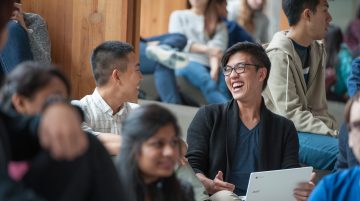 By Heidi Wudrick on May 16, 2019
UBC first launched Canvas as UBC's new online learning platform in September 2017. Now that students are familiar with Canvas, we'd love to hear your feedback about specific ways it could be improved. What do you think of Canvas? Are there changes that could be made to make it more effective? Take our five-minute survey and […]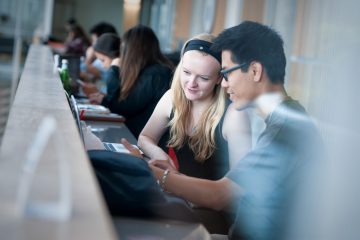 By Caitlin Young, UBC Creative Writing student on September 4, 2018
Just learned that your course is on something called Canvas? We've got you covered. Welcome to UBC's new Learning Management System. In September 2017, UBC began making the switch from our previous system, Connect, to our new system, Canvas. Connect is being retired at the end of the summer, so many students are going to […]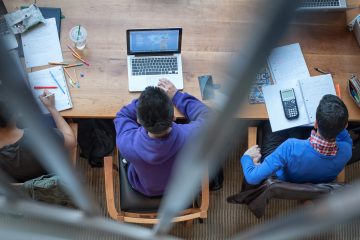 By Learning Tech Rover student team on August 30, 2018
By default, Canvas displays recent grades and other feedback you've received under the Recent Feedback section of the Canvas Dashboard. Having your recent feedback readily accessible can be convenient, but if you're using Canvas in class or studying in a public place, you may not want that info to be quite so front-and-centre. Luckily, you […]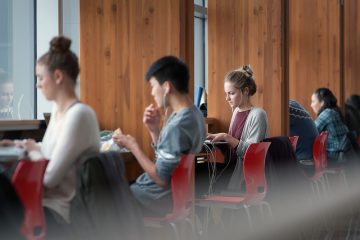 By Mikayla Neufeld on August 23, 2018
Canvas is UBC's new online learning platform. It's used by professors, TAs and students for communicating and having discussions about topics introduced in class, accessing course material, and even for taking quizzes and exams! There's also a good chance you'll take some fully online courses in Canvas while at UBC, which can come with their own […]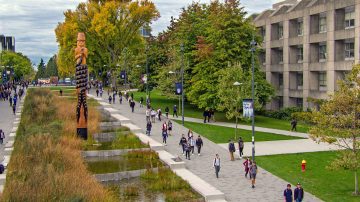 By Laura Nalos on August 20, 2018
Have you been wondering why UBC had two learning management platforms — Connect and Canvas — during the 2017/18 academic year? UBC started offering courses in Canvas, our new platform, last September. Each faculty developed its own plan for moving courses to the new system — which means that depending on what faculty/department you're in, you […]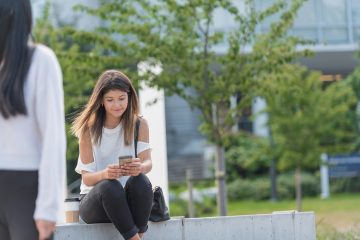 By Andrea Martinez, UBCO Creative Writing and English student on July 30, 2018
Imagine you have an assignment coming up that's marked out of 100 and is part of a group of three assignments that are overall worth 30% of your final grade. Before, you'd need pen, paper, and calculator just to try to figure out what grade you'd need to get on that assignment in order to […]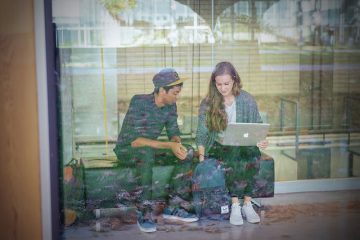 By Caitlin Young, UBC Creative Writing student on July 24, 2018
When you first log into Canvas, UBC's new online learning platform, the first page you see is your Dashboard. This is your Canvas homepage—the quick, customizable way to see all your courses, check any outstanding notifications, and track your assignments.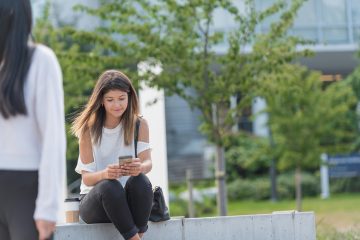 By Caitlin Young, UBC Creative Writing student on June 25, 2018
As UBC completes the switch from Connect to our new online learning platform Canvas, we want you to be informed and ready for the change. Here are three Canvas features that you need to know about before September hits.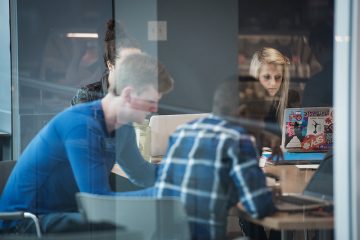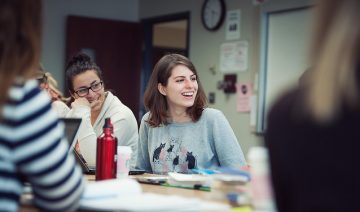 By Caitlin Young, UBC Creative Writing student on May 3, 2018
This year, UBC is transitioning from Connect to Canvas, our new online course platform. By September 2018, Canvas will have completely replaced Connect. But until then, there's a good chance you'll have courses in both systems. Like many students at UBC, you may find yourself switching between multiple learning platforms—not just Connect or Canvas, but also external […]